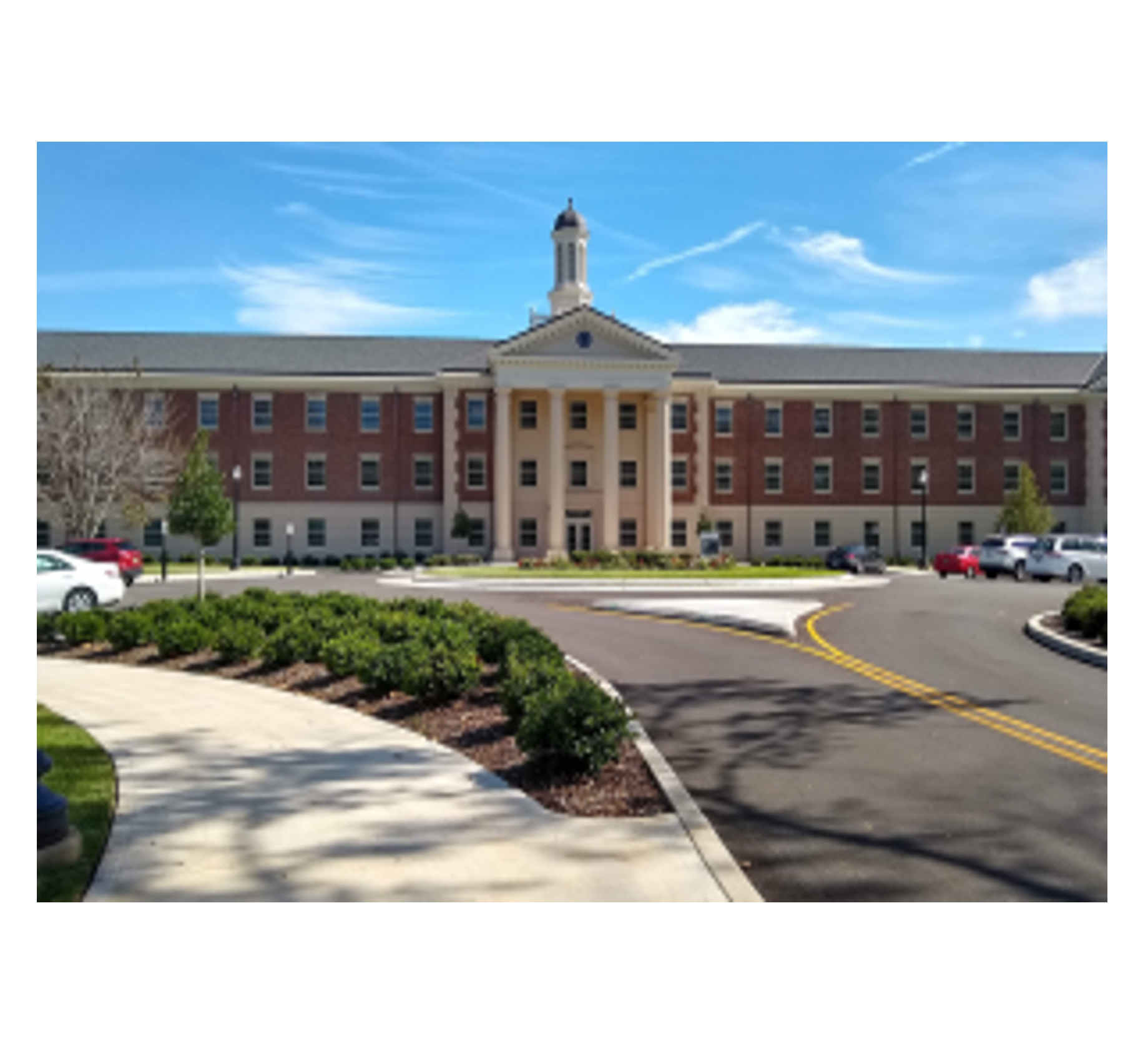 Members: Tim Salazar (Team Lead), Keslie Fendley, Erica Gambrell, Ashley Chambers & Jessica Ezell.
The Office of Teaching Innovation & Digital Education – OTIDE (formerly the College of Continuing Studies) Agility team met every two weeks and focused on two areas. The first was to promote the knowledge of Agility including how to increase awareness and adoption throughout OTIDE. Second, they were developing new projects to automate processes to increase efficiency at the staff level.
The team faced numerous challenges. There were technical challenges where they tried to do things no one had ever done before, political challenges as they navigated the examination of processes that go beyond OTIDE' control, and human challenges as they sought to navigate behaviors that are entrenched in status quo.